Website Consultation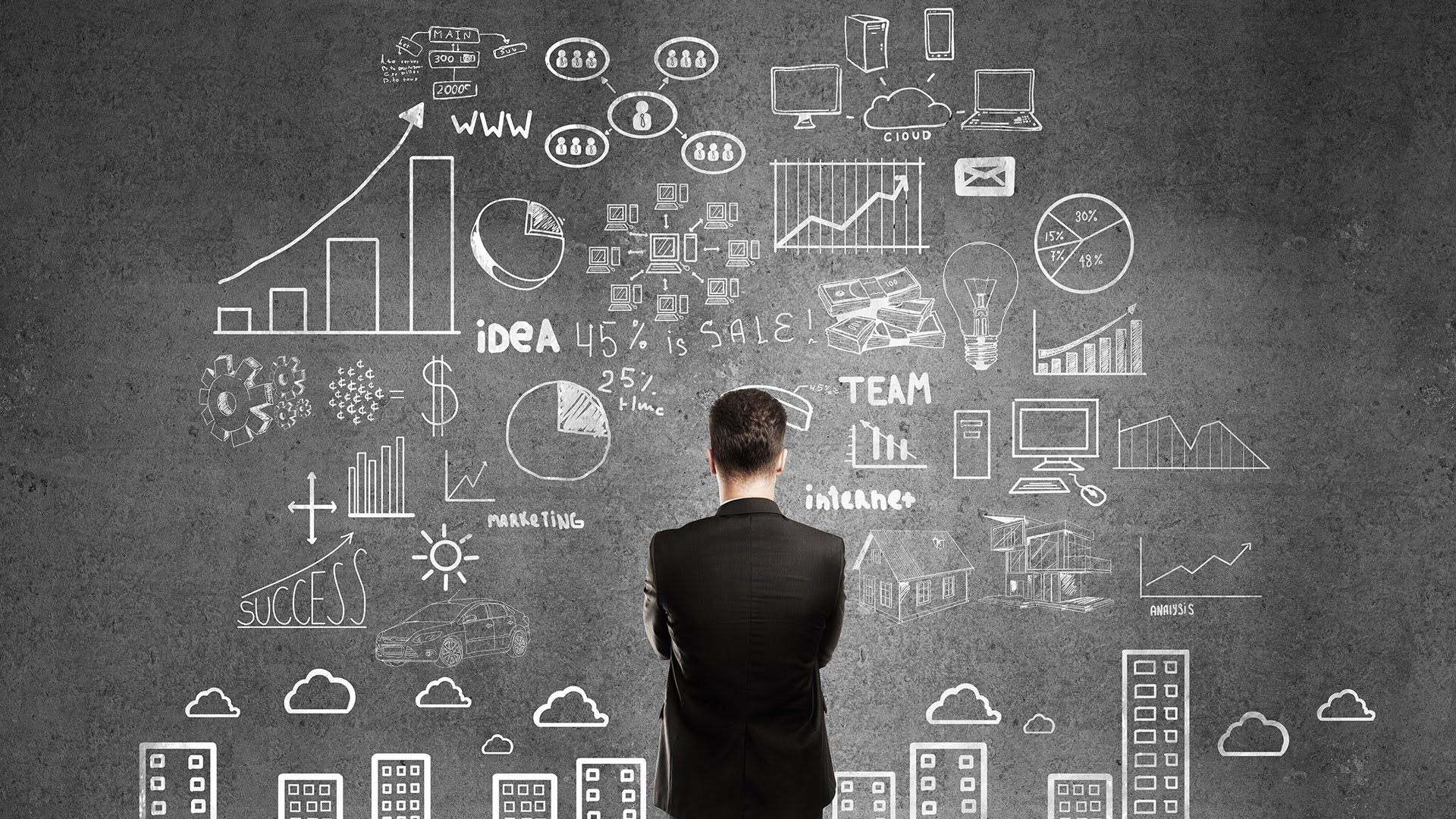 There are as many different kinds of website needs as there are different kinds of businesses. You and I need to talk.
A consultation allows us to know what you need vs as well as what you want. It further allows us to consider your budget constraints.
During the consultation we will ask you specific questions that help us learn more about your business. Ultimately we would like to become as much as an expert on your business as possible since we have a large responsibility in creating the publics perception of your organization.
Often times your website is the first place they get to learn about you. It is your 24 / 7 sales person. It never sleeps. We want this website to be your best foot forward as much as we possibly can.
This consultation can occur in our store, via a Skype interview, over the phone or even via email exchanges. It is reasonable to expect this consultation to take about an hour of yours and our time.
Flow Chart
We will be documenting your answers to our questions in our own client software. We will also document a textual flow chart which will itemize each page we think you'll need and the content those pages are likely to have. If there are branches of those pages or multiple pages from a single menu item, we'll also document how that works.  Complicated large scale sites will require a diagrammed flow chart.  In the end, you'll have a very clear picture of how your website is going to work. It will be tailored to your particular business needs.
Now we both know what we didn't know
At this point we will have enough knowledge to provide a cost estimate.  You will have enough knowledge to know exactly what you need.  The cost of this consultation and flow chart is in part dependent on the size of the site. The consultation charge for typical small business websites are usually no more than an hour or two labor charge.   More in depth proposals can take significantly longer.  We will make sure you are not surprised by this and will discuss it up front. If you end up getting your website created by us, we will credit you 50% of that consultation fee to show our appreciation.
In the end since you paid for our expertise we are happy to put both the cost estimate and the complete flow chart in your hands so you can compare what we offer to any other options you may have.  Though we are confident we are the best option 😉 you will now be able to make an informed decision.
Administration Considerations
At the point in time we have established what pages we think you need for the public to become excited about your offerings. However in many cases you will want a way to change text, products or image galleries. We will provide a mechanism for that in most cases. Many page pictures are specially coded by us for responsive behavior so you may need our help when changing those. However, all galleries, products and text can be easily modified by you on your website. Though all our sites are custom built, we provide access to your site via a WordPress Administration backend which makes it easier for the end user to make modifications when needed.