Training – PC, Apple, Linux, Android, tablets and yes phones too!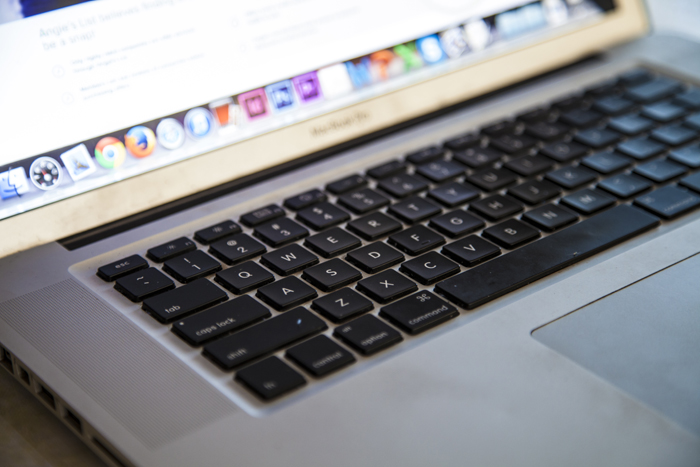 Working With Computers is 95% Rejection !
Yes, that's what we have come to expect with computers. Rejection is part of the process. So do not feel surprised if that's what you are feeling. You are normal. That is the normal experience.
You have an idea, you attempt to carry it out and boom, rejection yet again. So you consider your options, try a work around, then another and finally you find your way through the maze and figure it all out. Then comes that sense of accomplishment.
That process can be addictive for some. They become determined to always figure it out and they're still doing it decades later 😉 Not everybody has that kind of time.
There's a lot to know when it comes to computers. It is used for nearly every occupation on the planet. Do not be surprised that you have more questions than answers most of the time.
CompuMatter One on One Training
Here's another approach for you to consider. Every time you run up against something that you stops your tracks, make a note of it. Every time you realize there's something you'd like to know how to do with your computer, make a note of it. Then, when you have enough things to occupy an hour of our time, give us a call and set an appointment. You'll spend an hour of labor but that's nothing compared to the days one can spend trying to answer those questions without help.
You can receive training 3 ways
In Our Store Least expense
just bring your laptop, tablet or even desktop to our store. We'll set things up and work through the issues you have in mind
At Your Place Most expense
just make an appointment with one of our technicians. We'll come and visit you and work through your questions
Remote Control In the middle
allows us to see everything on your screen from our store. We will simply put you on speaker phone / headset and help you work through whatever the problem is that you have.
Avoid Failure
Make sure you communicate specifically what your need is in advance of our training appointment. This insures we are well prepared at the time of our interaction which in turn gives you the most bang for your buck.
If you don't provide us with your list of needs in advance you run the risk of being disappointed and neither of us want that.