CompuMatter is well equipped to handle most any computer repair that walks through our door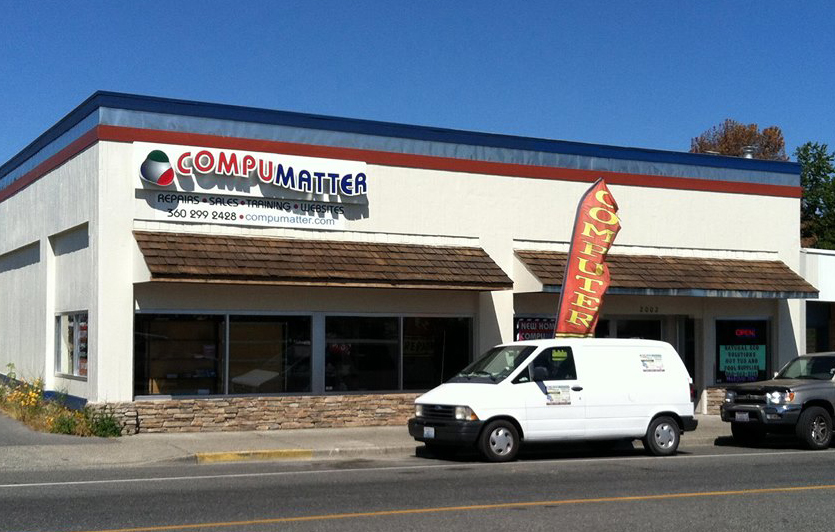 We do it all (most)
Not many companies can say this. Apple, PC, Linux, Android. Towers, All-In-One's, Laptops, Tablets, Phablets, Phones and everything in between. Though we also come to homes and businesses, repairing a computer in our store is often the only way to go. One reason for this is software repairs often require we run some type of diagnostic or repair software for hours. If it's in our shop, you pay for only a fraction of that as we are able to fix other computers simultaneously. If we're at your home or business, we just have to sit on our hands until it's done.
Friendly Personnel
When you walk into CompuMatter you're greeted with a smile. We try to wrap our head around the issue at hand and offer you the best informed advice possible. Most of our customers come to us from word of mouth. We want to make sure the person that sent you gets a good review. We're not perfect and rare occassions mistakes get made. When they do, we're going to make it right.
Deep Expertise
There's a huge range of repairs that CompuMatter performs in our store. Some examples include Virus Services, System Cleanups, Data Recovery, Board Replacements including motherboards, memory, video cards, network cards and more. CPU replacements, display replacements, keyboard replacements, hard drive additions or replacements, raid array configuration, drive cloning and even paint and body work on computers !
The owner of CompuMatter comes to you with 35+ years of computer experience in everything from DOS, Windows, Apple, Linux, Networking, Web Design, Animation and much more. He is the mentor to the other technicians, some of whom have been with us for 7 or more years.
State Of The Art Equipment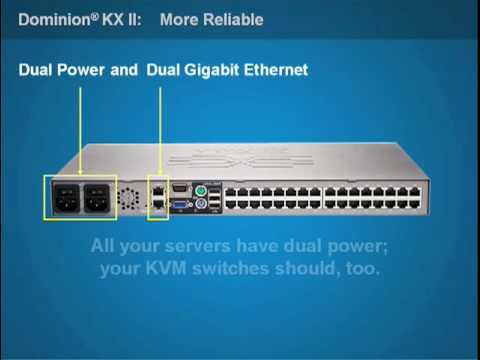 The center piece of our software repairs is the Octopus. Unlike the 8 legged cephalopod ours has 64 legs with each ending at a computer. When a computer makes into our shop we take a tentacle from the Octopus and plug it into that computer. Using the Octopus, we can remote control up to 64 computers from a single technicians keyboard, mouse and monitor. In fact, multiple technicians can work on all these computers or double team a single computer all at the same time. The technician can even remotely access the computers in our store from home if required. That means we can handle more volume than anyone and all the while keeping them in focus. It also means a clean bench and reduced energy needs as we do not need to have all those monitors plugged in while their computers are being serviced.
Quick Turnaround Times
The average repair at CompuMatter is turned around within 48 hours. Many are turned around in 24 hours or less though it depends upon the need. There are occasions when it can take longer of course for instance parts ordering or data recovery efforts. Contrast that with the 1 – 2 weeks wait you endure at most places.
Recorded Knowledge
It is often stated that Recorded Knowledge is what separates humans from all other species. One human documents it and future generations build upon it. It far outstrips what could be passed on through the knowledge held in our brains alone.
At CompuMatter we record everything. When we figure out how to fix something new, the procedure that cured it gets documented. This includes all procedures on all kinds of devices and computers. The owner has been doing this for decades. However, in our store over a period of the last decade this has amounted to hundreds of of thousands of words and photos devoted to how to solve problems. You can imagine how valuable a resource this is. No one technician knows everything. However, by all of us recording what we learned, it becomes one large repository of information that benefits us all over time. We reference this material every single day. Knowledge that is this diverse must be recorded and is a mark of a true professional.
CompuMatter is so committed to Recorded Knowledge that we even bought the name 😉 RecordedKnowledge.com though it is only available through a technician's login.
Thinking Green –
may not by why you came to us but we thought you'd like to know 😉
The sign on our building is state of the art LED technology
[cm_bx_slider where="slide_group.meta_value LIKE '%greenstore%'" orderby="slide_order" slider_height="128″ slider_width='433′ slide_style="padding:1px !important;background:#FFFFFF !important;" slide_timer='5']
That means this huge building sign is using no more electricity than that of a common 65 watt house hold light bulb. It's so unconventionally low energy that the State of Washington did not have electric code in place that allowed for such low voltage needs. They required we have it wired directly to a dedicated circuit breaker since it was an outside sign even though it's basically just a house lamp!

Stained Concrete Floor
We had a flood in our store early last year which destroyed the existing carpet. When the floor came out – up came the nastiest old carpet and under that was untold gallons of dried glue that eventually had to be ground away with a diamond grinder. What a mess. When it came time to replace it we decided the most earth friendly thing we could do was to stain the existing concrete floor instead of buying and gluing down more carpet. It had the added benefit of being a cost effective alternative to ceramic tile. The end result is a durable,
clean and low environmental impact floor that will last forever and
requires a fraction of the vacuuming (electricity) while
benefiting the inside building environment with a near zero bacterial buildup as commonly found in the carpet we replaced
Our aforementioned Octopus
This is a device that allows us to control up to 64 computers with only one monitor. This is state of the art technology that amounts to a considerable energy reduction every month. It also provides a remarkable efficiency by allowing one technician to easily see what is going on in all plugged in systems.