Fixing your computer – over the Internet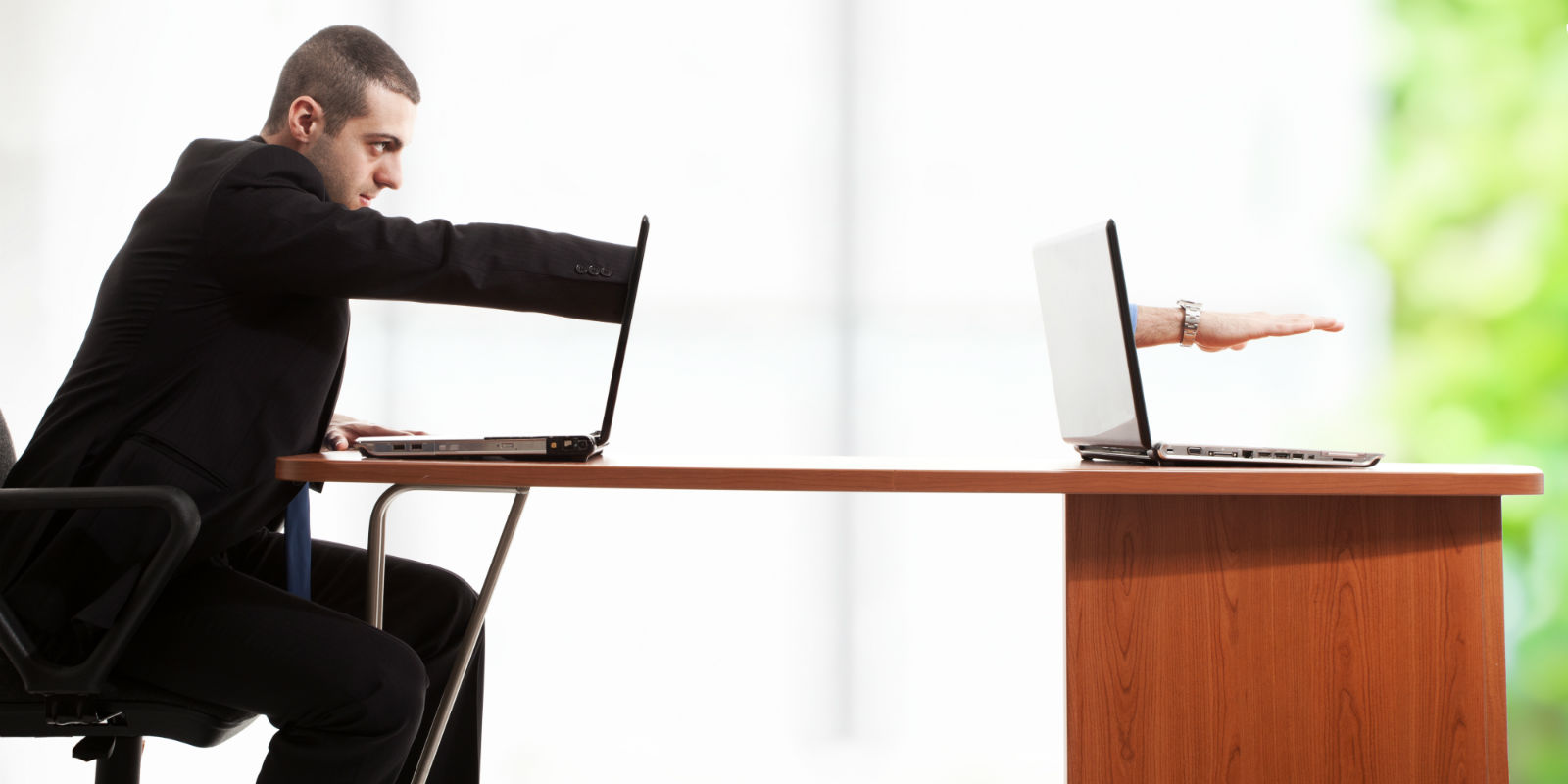 If your problem is 'Software Related' and you have broadband Internet that is still working, this may indeed be the best route for you. It has all the benefits of having a technician in your home without the need to have a technician in your home.
Some of the common problems we resolve using this method include: Slow Computers, Virus Removals, Training Needs, Email Setup, Installing / Removing software and much more…
You must be at least comfortable enough with a computer to go to a website, download a piece of software and install it. We'll need you to do that in order to control your computer. If you feel that might be a little too much, this may not be the best alternative for you.

Virus Scams – 1-800
We've come across hundreds of these types of situations. It happens one of two ways. In one situation you are browsing pages and all of sudden you here a beep go off, you are alarmed and then a big message comes up telling you you have a virus. You get shown a 1-800 number to call which you do and it is answered by a concerned fellow that you allow to log into your computer and charge you for something you didn't need until you received that 1-800 message.
People naturally get 'caught up' in the emergency nature of things and take the bait. Unfortunately, you've just given a total stranger in a foreign country complete access to your computer.
If this happens to you, DO NOT – DO NOT – DO NOT allow them to access your computer and do not pay them anything. They are the problem and you have just fallen into their trap.
If you feel you are infected, we can remote assist you in the same way they will. However, you won't be paying the perpetrators of the crime AND when we're done you'll know they are not still lurking inside your computer somewhere.